For ALL your Fabrication needs
If you can picture it WE can build it!
---
Located in Fullerton, Orange County, California. We are confident that you will be happy with our pricing and service. Building race cars and custom fabrication since 1977, established Lenord's Custom Fabrication in 2002. Quality and attention to detail is what keeps our customers coming back.





Complete fabrication is offered with vehicles being taken from the drawing board to completion. Others may be seeking a modification of an existing car. We can take the project from the design board or from the sketches resulting in a vehicle that makes the conception a reality. Therefore, the end product is as envisioned by the customer.



We will do a single item on your project, or we can build you a complete racecar. We do everything from chassis fabrication, suspensions, stainless steel and aluminum work/re-work and custom installations plus modifications.
New Project
Nostalgia Eliminator Fiat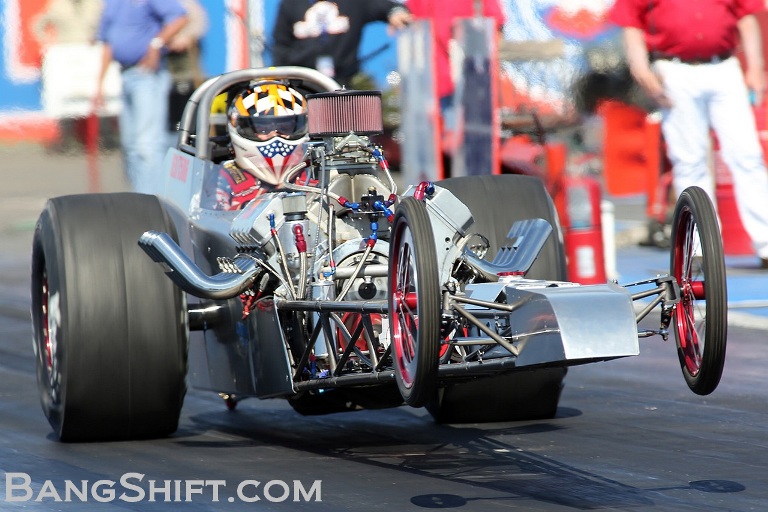 Ken Upton
Nostalgia Eliminator 1 Dragster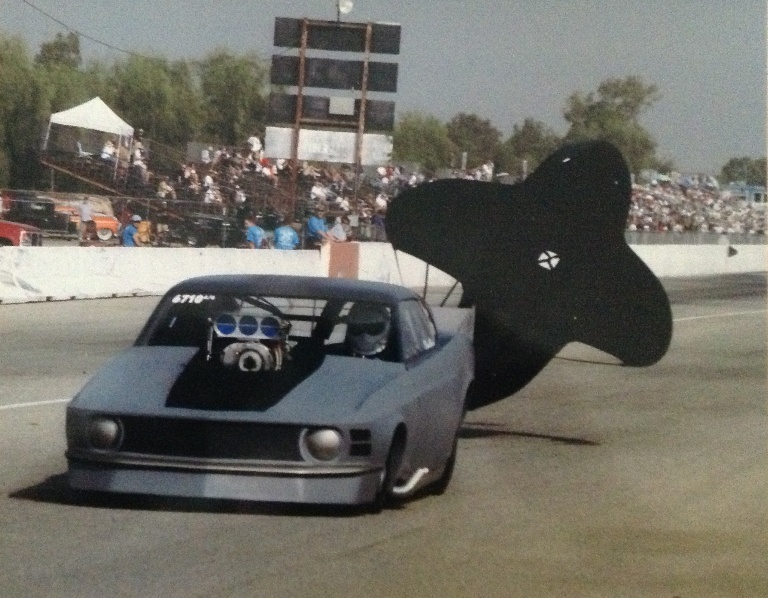 Bill Burch
A/gas '70 Mustang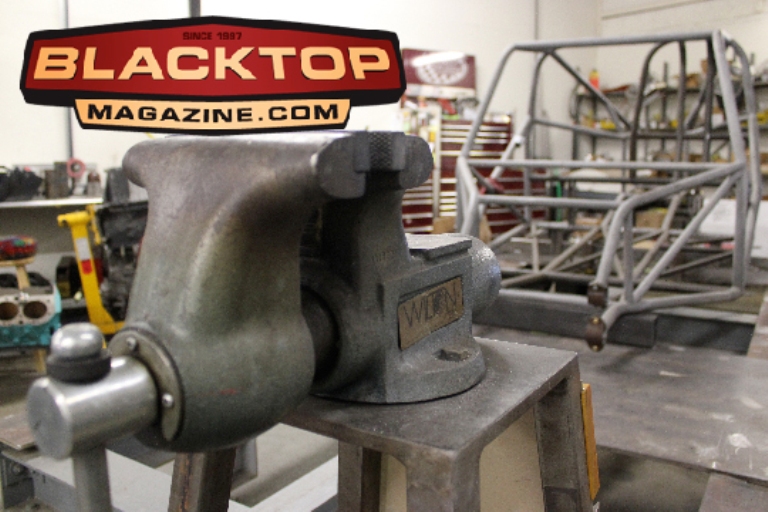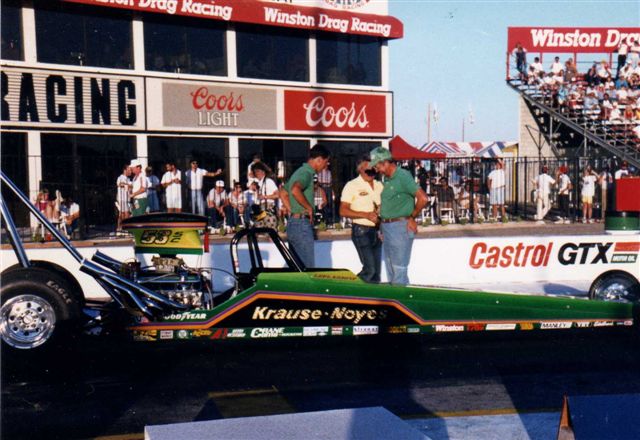 1987 Best Engineering Award
Fall Nationals Phoenix, AZ
Krause & Noyes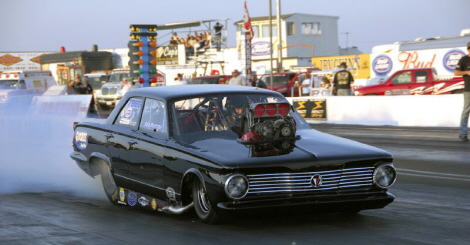 Renteria Brothers & Dad
AA/gas '65 Valiant
2009 Heritage Hot Rod Champion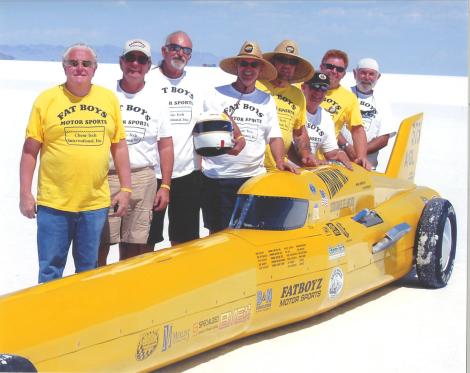 Fat Boyz Motor Sports
A/gas Lakester
Ron Danley
D/gas '48 Thames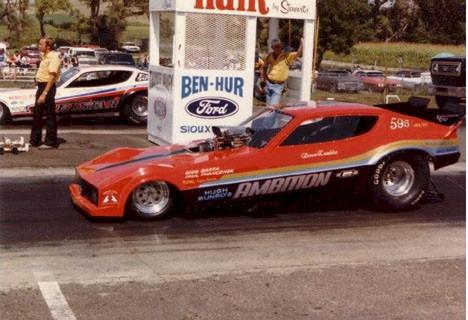 Hugh Monroe
'81 Plymouth Arrow - Nitro Funnycar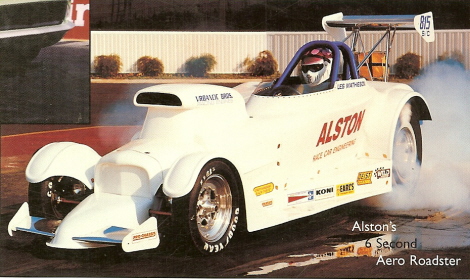 Les Mathison
Super Comp - Aero Roadster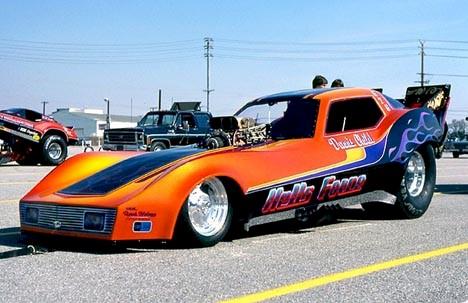 Dennis Childs
'82 Corvette Nitro Funnycar
---
---
Thank you for stopping by our new website.


For all your racecar fabrication needs,
If you can picture it WE can build it!
Please call with any questions.
714-526-7930
Thank You for your interest!
Lenords Custom Fabrication
2434 Fender Ave # B